Terra Firma Brands is happy to continue bringing chardonnay lovers the iconic Leeuwin Estate Art Series Chardonnay.
Leeuwin Estate Art Series Chardonnay 2019
98pts Erin Larkin - Robert Parker
IT'S BACK!!
Australia's #1 Chardonnay in now in the LCBO, only while supplies last.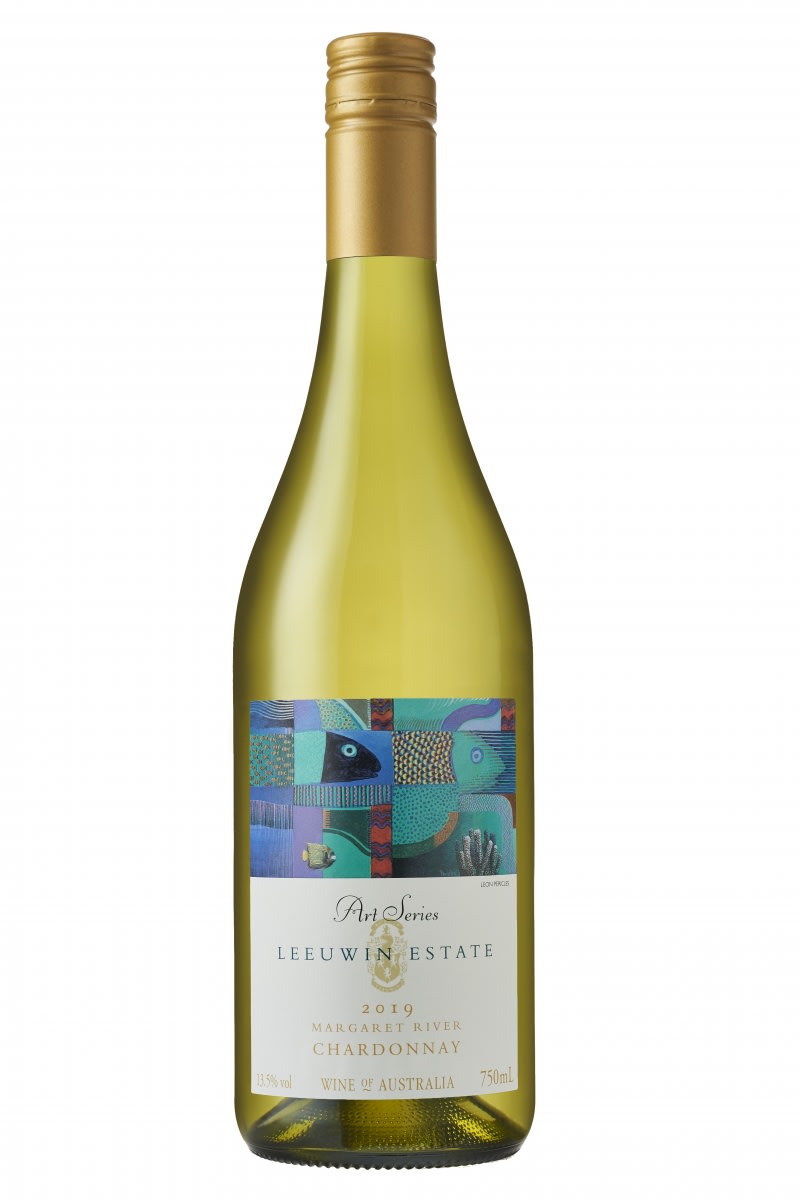 All of the complexity, flavour and longevity of Burgundy Grand Cru at a fraction of the price.
Leeuwin Estate is one of the five founding wineries of the famous Margaret River district of Western Australia, producing some of the finest wines across Australia.
Drink date: 2022-2037.  
Tasting Notes
The 2019 Art Series Chardonnay is rich and savoury but pure and saline too. There is white peach, red apples, curry leaf and brine. The way the flavour moves across the palate is testament to the phenolics that course through the wine; it's all at a perfect intersect of fruit power, tannin and perfectly judged acidity. The flavour stains the palate and lingers in an unravelling spool of thread in the mouth long after the wine has gone.