Contact Terra Firma Brands
Please contact us using the information below. We'd be very pleased to hear from you with questions about our products or to find out how we can help market your wine or craft beer through the LCBO.
Sales Inquiries
info@terrafirmabrands.com
---
NOW AT THE LCBO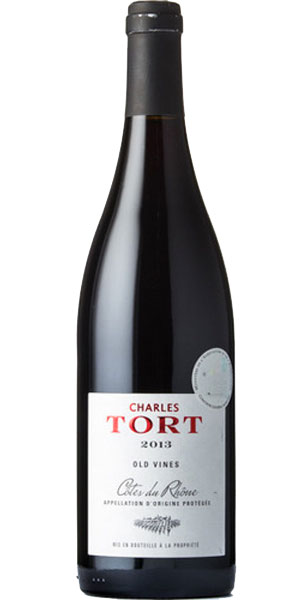 Send A Message
For all general inquiries, please kindly send us an email and someone from our team will be in touch shortly!
---
The Latest from TFB
Southern France & Mediterranean wines are praised by the LCBO
Mas de Daumas Gassac, the iconic winery of the Languedoc produces beautiful assemblage wines with pride and passion. So when Terra Firma was approached to participate in Uncork the Mediterranean it was quick decision to say 'yes'.
---
GET ON OUR LIST!
Sign up to receive the latest on new releases and interesting tidbits!