We help international wines, craft beer and spirits brands meet Ontario consumers through the LCBO.
market growth for the liquid arts
---
Marketing & Promotion
Proven strategies to reach your target audience and increase brand awareness.
LCBO Distribution
Terra Firma Brands will represent and distribute your product to the LCBO.
International Service
Terra Firma Brands will help import  your product for sale in Ontario, Canada.
Sell & Promote Your Wine, Spirits or Craft Beer thorough the LCBO (Ontario, Canada)
The smart, savvy sales and marketing team at Terra Firma Brands take a multifaceted approach to product promotion, and are experts in the competitive wine, spirits and beer market through the LCBO in Ontario. 
We manage a selective, carefully chosen portfolio to support maximum growth of each brand in the Ontario market.
With strong relationships at strategic levels of the LCBO, and proven experience with international brands, we have the insights and knowledge necessary to help you stand out in the crowd.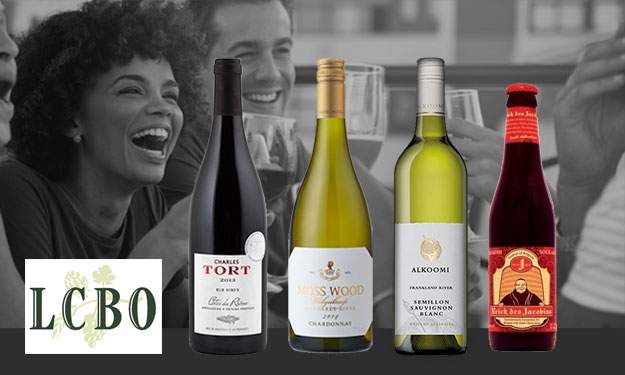 News & Updates from Terra Firma Brands
Learn about the exciting vintages from Terra Firma Brands available now at the LCBO
Learn about the exciting vintages from Terra Firma Brands available now at the LCBO
Learn about the exciting vintages from Terra Firma Brands available now at the LCBO