Bosteels Tripel Karmeliet
Bosteels Tripel Karmeliet is a craft beer from Belgium known as 'the three grain beer with character'.
Bosteels Tripel Karmeliet earns a rating of 94/100 pts.
About This Craft Beer
Every day at Bosteels brewery the brewer applies his craftsmanship and zeal in a nigh-on magical way to turn water, grain, hops and yeast into foaming beer – every one a beer with its own character and a unique story.
Tripel Karmeliet is a golden-to-bronze brew with a fantastic creamy head.
The refined and complex characteristics derive not only from the grains used but also from restrained hopping with Styrians and the fruity nature of the house yeast.
With hints of vanilla, banana and citrus, Tripel Karmeliet has not only the lightness and freshness of wheat, but also the creaminess of oats together with a spicy lemony dryness.
Details
| | |
| --- | --- |
| Volume | 330 mL Bottle |
| Alcohol/Vol | 8.4% |
| Made In | Belgium |
| Style | Triple Style Ale |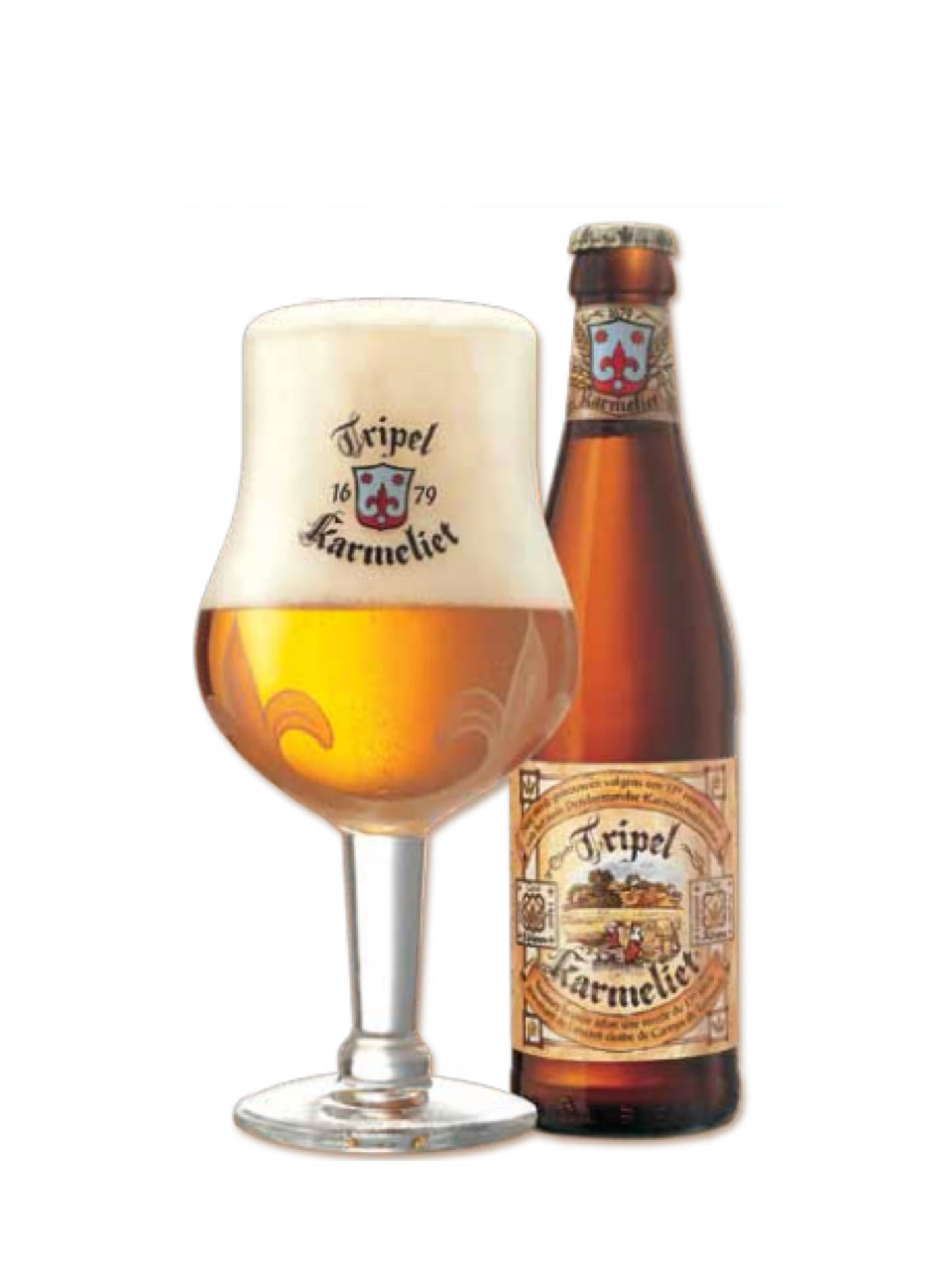 Available at the LCBO stores in February.
---
The Latest from TFB
Southern France & Mediterranean wines are praised by the LCBO
Mas de Daumas Gassac, the iconic winery of the Languedoc produces beautiful assemblage wines with pride and passion. So when Terra Firma was approached to participate in Uncork the Mediterranean it was quick decision to say 'yes'.
---
GET ON OUR LIST!
Sign up to receive the latest on new releases and interesting tidbits!