Omer Kriek des Jacobins
Spontaneously fermented ale blended with fresh cherry juice – Omer Kriek des Jacobin offers a tantalizing, flavourful palette.
For a Kriek, this beer is great because unlike most commercial Kriek I've had, this one is not overly sweet, but rather tart, crisp and dry. 91/100 pts.
About This Craft Beer
Jacobins Kriek a Lambic Style, fruit beer by Brouwerij Omer Vander Ghinste, a brewery in Belgium.
To obtain its true "kriek" or cherry flavor, natural cherry juices are also added to the recipe for this craft beer.
The fruitiness of the aroma clearly reveals itself in the mouth. Our Jacobins Kriek has a well-balanced, pleasant and slightly sweet flavor; an excellent thirst quencher.
Consider this beer with cheese; for example fondue.
Recommended serving temperature is 5-8°C.
Details
| | |
| --- | --- |
| Volume | 330 mL Bottle |
| Alcohol/Vol | 4.5% |
| Made In | Belgium |
| Style | Flemish Kriek beer ( with natural cherry juices) |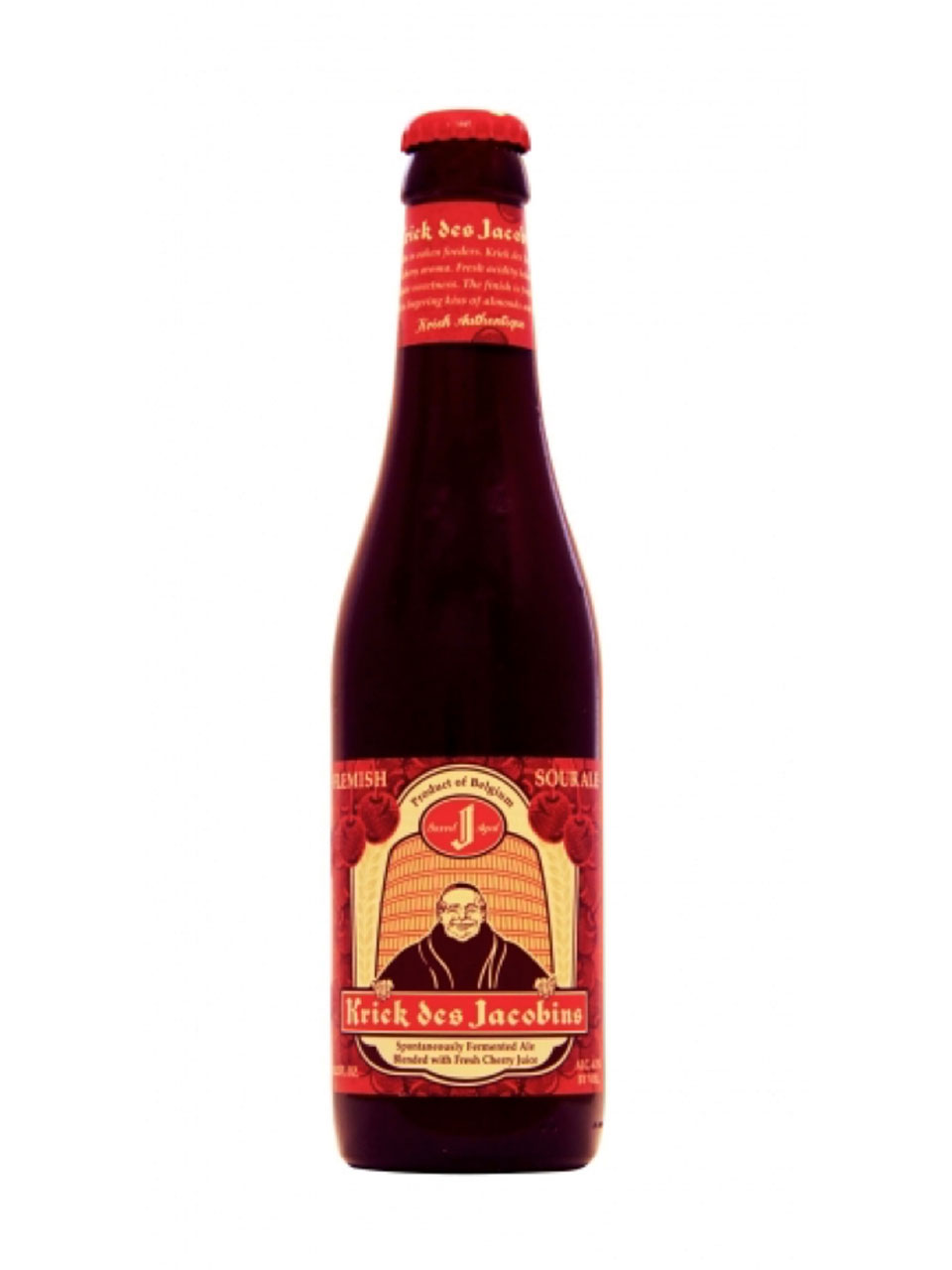 Available exclusively through Terra Firma Brands.
Contact us for more details.
---
The Latest from TFB
Southern France & Mediterranean wines are praised by the LCBO
Mas de Daumas Gassac, the iconic winery of the Languedoc produces beautiful assemblage wines with pride and passion. So when Terra Firma was approached to participate in Uncork the Mediterranean it was quick decision to say 'yes'.
---
GET ON OUR LIST!
Sign up to receive the latest on new releases and interesting tidbits!